The allure of West Vancouver waterfront homes is access to the beach. 2816 and 2814 Bellevue Ave are both ultra-low bank with direct beach entry.
However, these are more special in that the beach area was enhanced by raising and widening the entire expanse over 6 feet in addition to wave- management barriers placed subsurface and beyond the water line. Rising sea levels are a major concern with waterfront homes, and these two properties are protected for at least 50 years based on current projections. Design and construction of the beach area took over 2 years and has resulted in aesthetic and engineering improvements that are both beautiful and functional.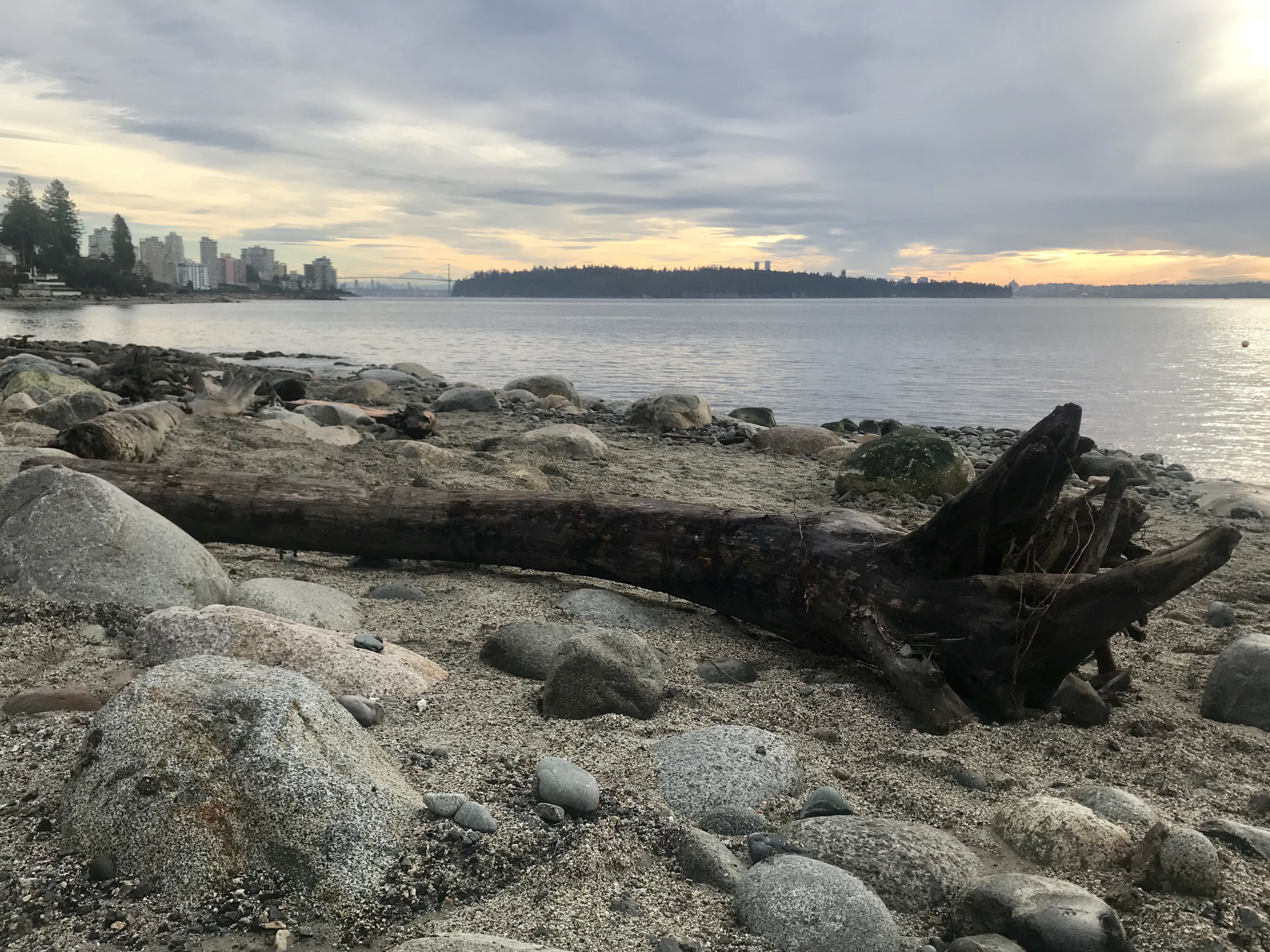 The beautiful sandy beach has been engineered and completed in 2018 to withstand 50- year tides and rising water levels. Beautiful and functional. Easy views to Mount Baker, The Lions Gate Bridge, and Stanley Park.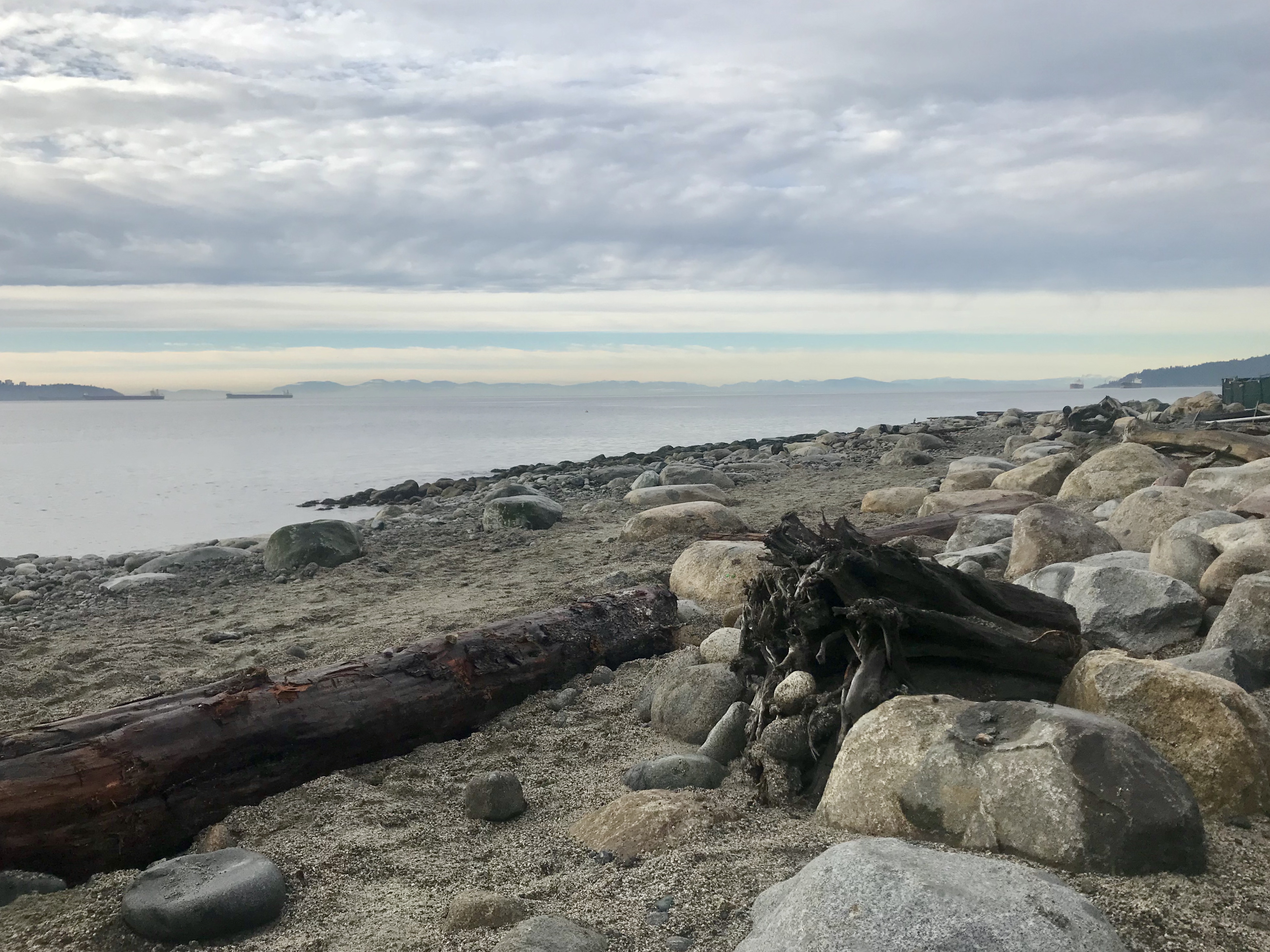 The walk-out sandy beach was raised over 6 feet with wave control engineering that is beautiful and functional. 50- year protection from rising sea levels and tides. Wonderful views to Vancouver Island and unforgettable sunsets.